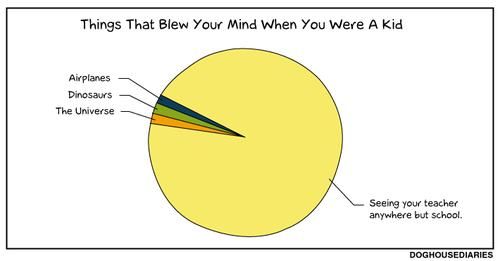 Have you experienced that shy sway and silent stare some of the kiddos do when they see you at the grocery store? Or how about the giddy two-step and toothy grin? So sweet! In case I ever run into you outside of school, here's a little bit more about my life so we can avoid the awkward dance. Although, I can't guarantee I will be any less awkward...
I'll skip all of the mushy details and just tell you that I'm married to this guy. Love him! He's my motivator and tidy-upper, and nothing would get accomplished without him around.
We have two little ones that are oh-so-lovable. So much so, that I will probably gush about them on here often. Logan is newly 3 and Aubrey is 6 months. Which means I am currently at home on maternity leave, giving me time to spend with my kiddos and time to finally post on here and TeachersPayTeachers.
Do you have any good stories about students seeing you outside of school? I'd love to hear from you.