The upcoming time change has reminded me that I've fallen behind on my blog posts – I'm happy to be back from the hiatus. During that time, I've shifted some of my focus from second grade down to Pre-K. My little guy is eager for schoolwork and has put in his requests for what kind of worksheets and activities he would like to do. Here's a look at what we've been up to:
Learn with Homer App
If you want an educational app for letter and sound recognition, learning to read, and reading comprehension, this is it. I can only begin to tell you how much Logan loves using it and learning from it. This program focuses on connecting letter sound to upper and lower case letters. Logan's prior knowledge of letter names was helpful, but now the initial connection he makes when he sees a letter is the sound it makes. It also teaches sight words and allows your child to interact by recording answers and letter sounds. Fantastic! Worth the subscription. Or you can do what I did and wait to get a code e-mailed to you for up to 60% off. Note: I was not paid or perked to recommend this app.
Letter and Sound Recognition
With my 3½ year old in mind, I've created a letter and sound recognition package. Every alphabet letter comes with four worksheets: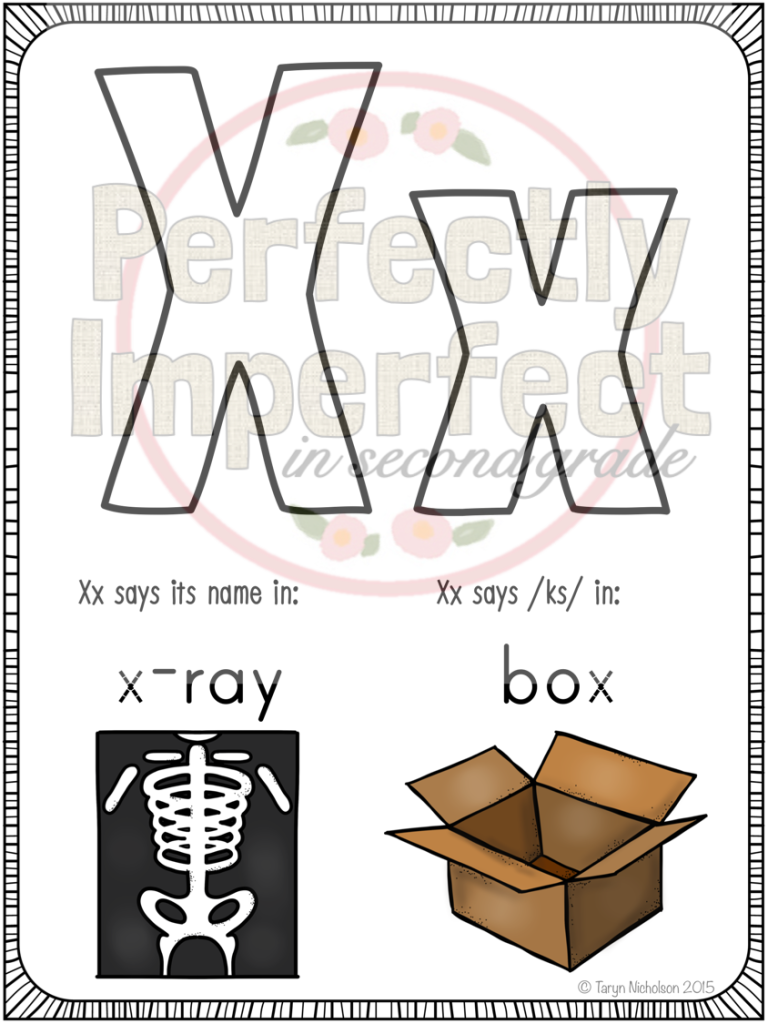 1.

A colour letter mat with the letter, sound, and 2 words/pictures beginning with the letter.
2.

A black and white letter mat with directional arrows on letter, sound, and 2 words/pictures beginning with the letter.
3.

A practice page to find pictures beginning with the sound, find the upper and lower case letter, and trace the letter.
4.

A more challenging practice page to draw a picture of something that begins with that letter, an upper case/lower case sort or hidden picture, and printing practice.
Follow the cover picture above to find the printables. Logan loves to find different ways to make or find the letter we are working on. There are so many variations that I will have to write a post about it…sooner than later.